Dry powder mixing machine, Laboratory Two-dimensional blending machine
Tax included.
Shipping
calculated at checkout.
---
---
Dry powder mixing machine
Performance characteristics
   The rotating drum of the Dry powder mixing machinecan perform two movements at the same time, one is the rotation of the rotating drum, and the other is the swing of the rotating drum with the swing frame. While the material to be mixed rotates, flips, and mixes with the drum in the drum, the mixing movement occurs from left to right and back and forth with the swing of the drum. Under the combined action of these two movements, the material is fully obtained in a short time. the mix of. The Dry powder mixing machine is suitable for mixing all powder and granular materials. The machine can be used in factories and laboratories for rapid dry powder mixing to speed up production. Dry powder mixing machine will be tested before shipment to ensure that the machine runs successfully and can be put into production when the goods arrive.
Free shipping by sea to port (Delivery time 18-25 days)
Preparing time is about 20-25 days
| | | | | | |
| --- | --- | --- | --- | --- | --- |
| Model | Volume(L) | Loading Factor | Loading Weight(kg) | Machine Size(mm) | Power(kw) |
| EYH-100 | 100 | 50 | 40 | 900*1000*1500 | 1.1 |
| EYH-300 | 300 | 150 | 75 | 1100*1400*1650 | 1.1 |
| EYH-600 | 600 | 300 | 150 | 1250*1800*1850 | 1.5 |
| EYH-800 | 800 | 400 | 200 | 1350*1970*2100 | 1.5 |
| EYH-1000 | 1000 | 500 | 350 | 1390*2040*2180 | 2.2 |
| EYH-1500 | 1500 | 750 | 550 | 1550*2340*2280 | 3 |
| EYH-2000 | 2000 | 1000 | 750 | 1670*2540*2440 | 3 |
| EYH-2500 | 2500 | 1250 | 950 | 1850*2760*2600 | 4 |
| EYH-3000 | 3000 | 1500 | 1100 | 1910*2960*2640 | 5 |
| EYH-5000 | 5000 | 2500 | 1800 | 2290*3530*3000 | 7.5 |
| EYH-10000 | 10000 | 5000 | 3000 | 2700*4240*4000 | 15 |
| EYH-12000 | 12000 | 6000 | 4000 | 2800*4860*4200 | 15 |
| EYH-15000 | 15000 | 7500 | 5000 | 3000*5000*4400 | 18.5 |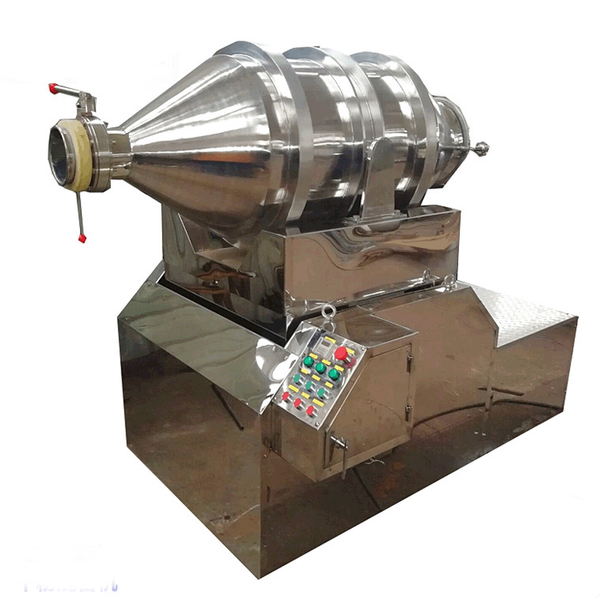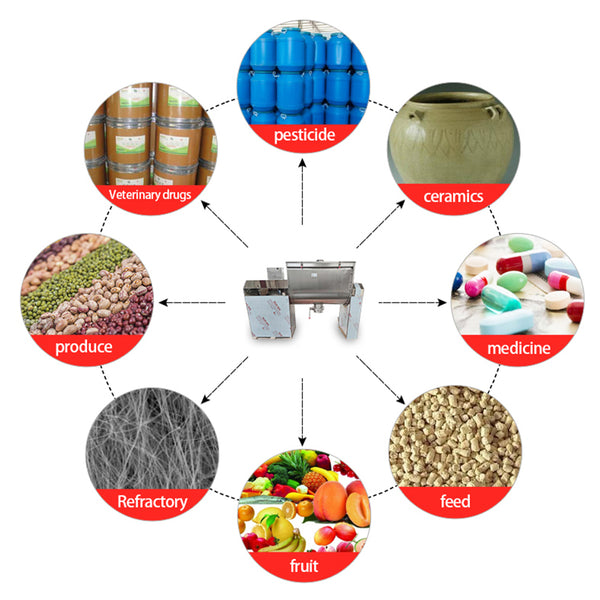 ---
We Also Recommend