Four-door glass freezer Reach-In stainless commercial freezer 35cu.ft/1000 Liter restaurant refrigerator
Tax included.
Shipping
calculated at checkout.
---
---
Four-door glass freezer freezer choice of upper glass and full glass door styles
Instructions for use
1.Four-door glass freezer, commercial freezer, refrigerated freezer dual temperature function, three options, commercial freezer refrigeration, commercial refrigerator,When the four-door refrigerator is used for the first time, pay attention to idling for 1-2 hours, turn it off after stable operation, and turn it on after adding food.Four-door glass freezer.
2.Four-door commercial freezer,The four-door refrigerator adopts a fully automatic digital display and numerical control microcomputer thermometer. In order to prevent frequent calls and power failures (or frequent switching on and off) to protect the compressor, the compressor will start with a delay of two minutes after all refrigeration equipment is turned on (although there is a delay protection, but also Do not switch on and off frequently)Four-door glass freezer.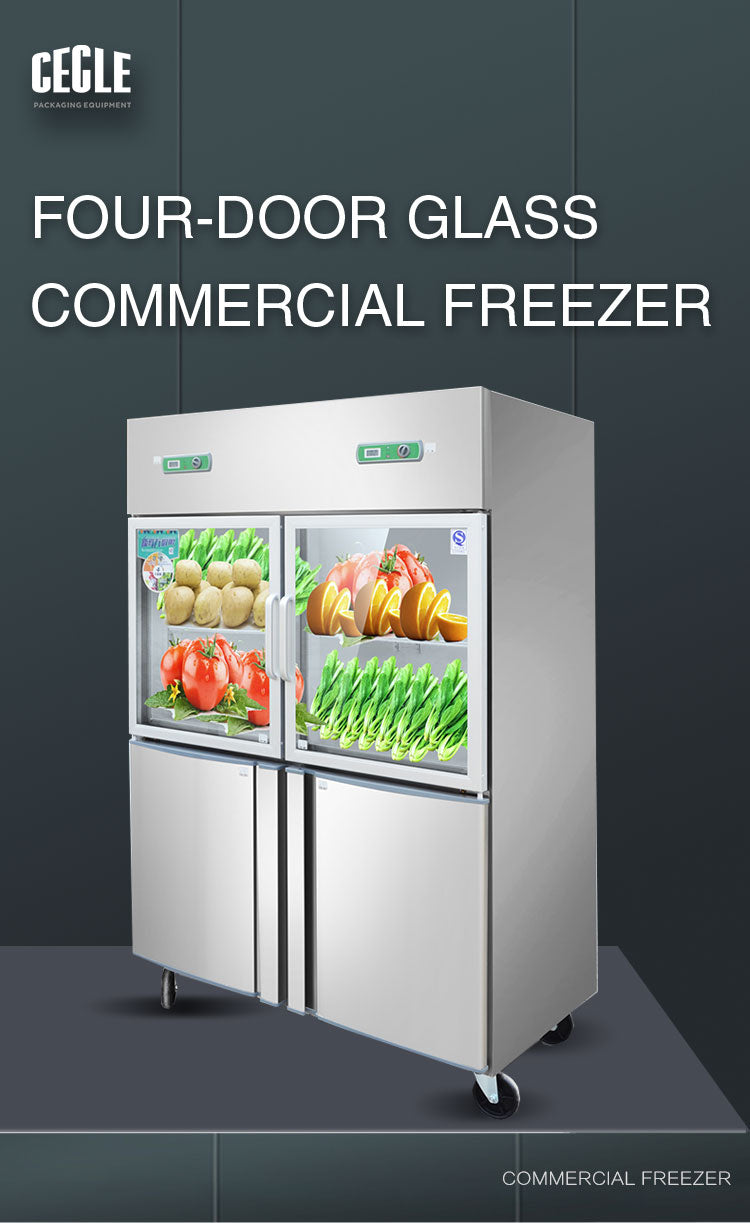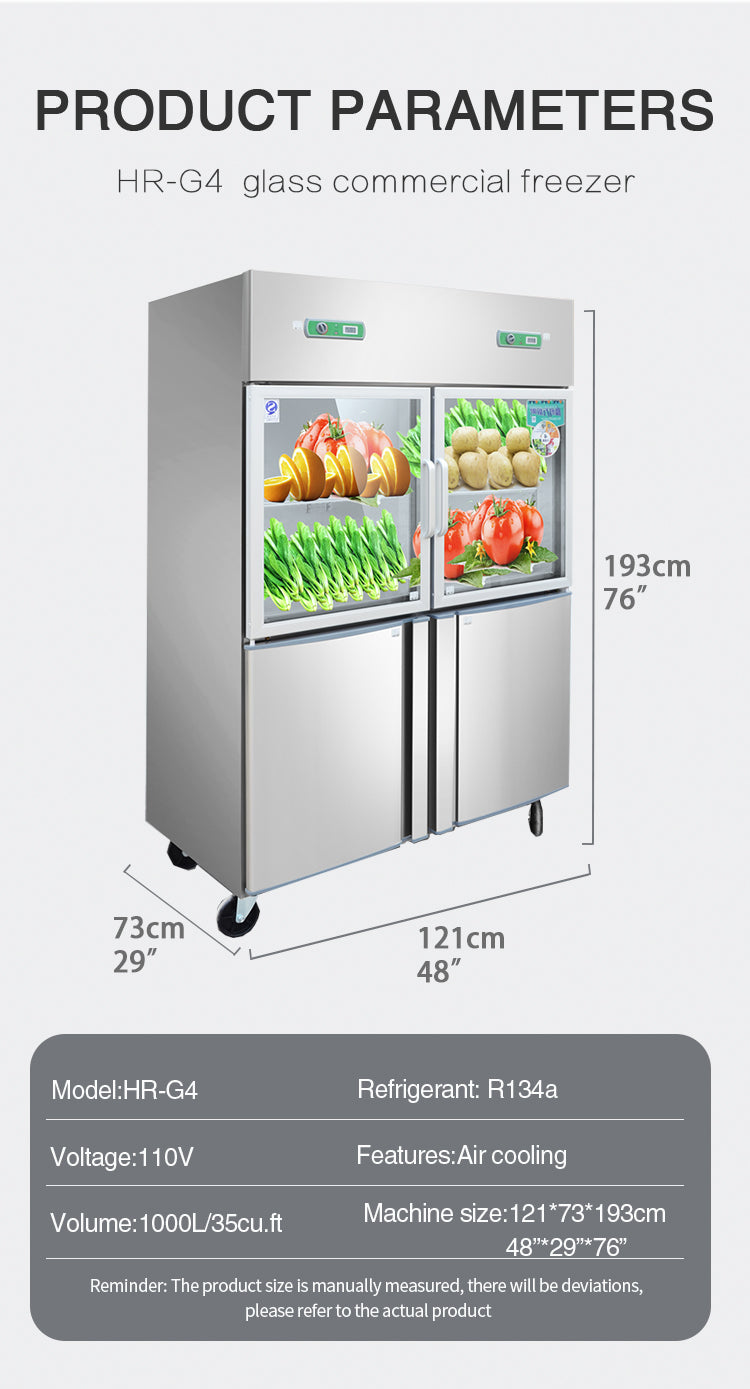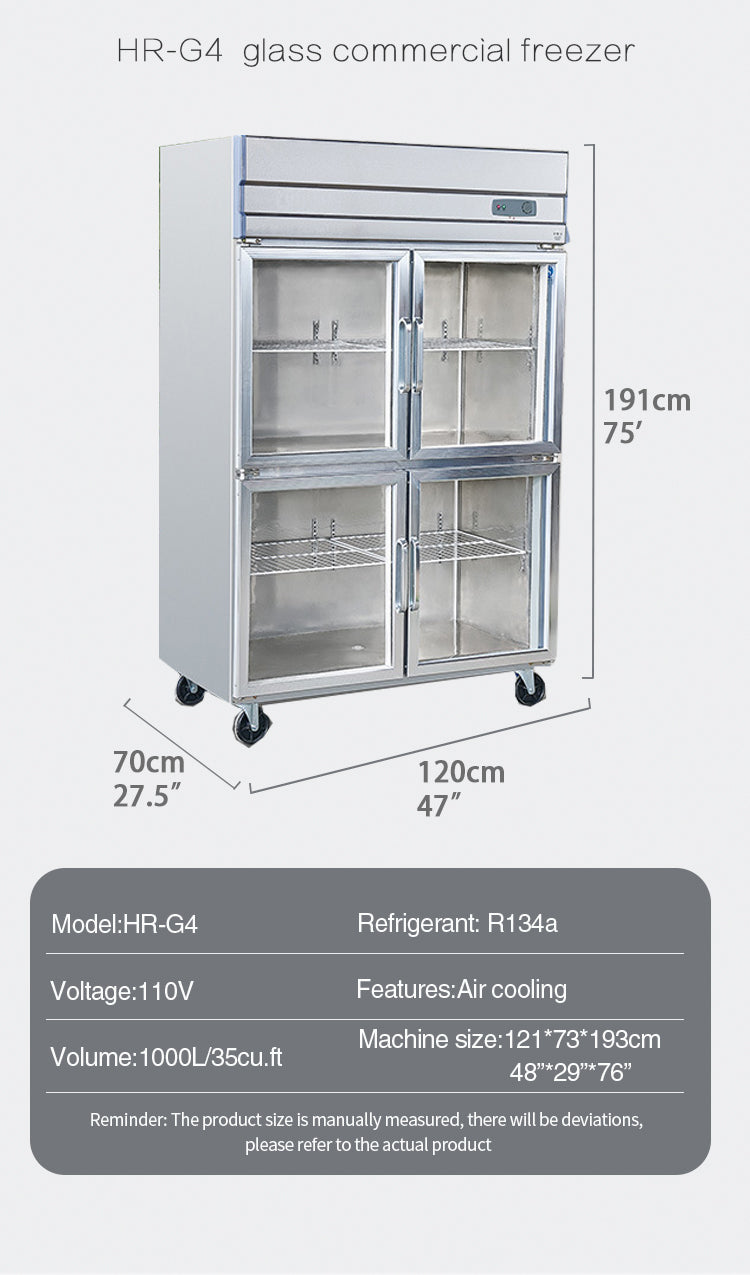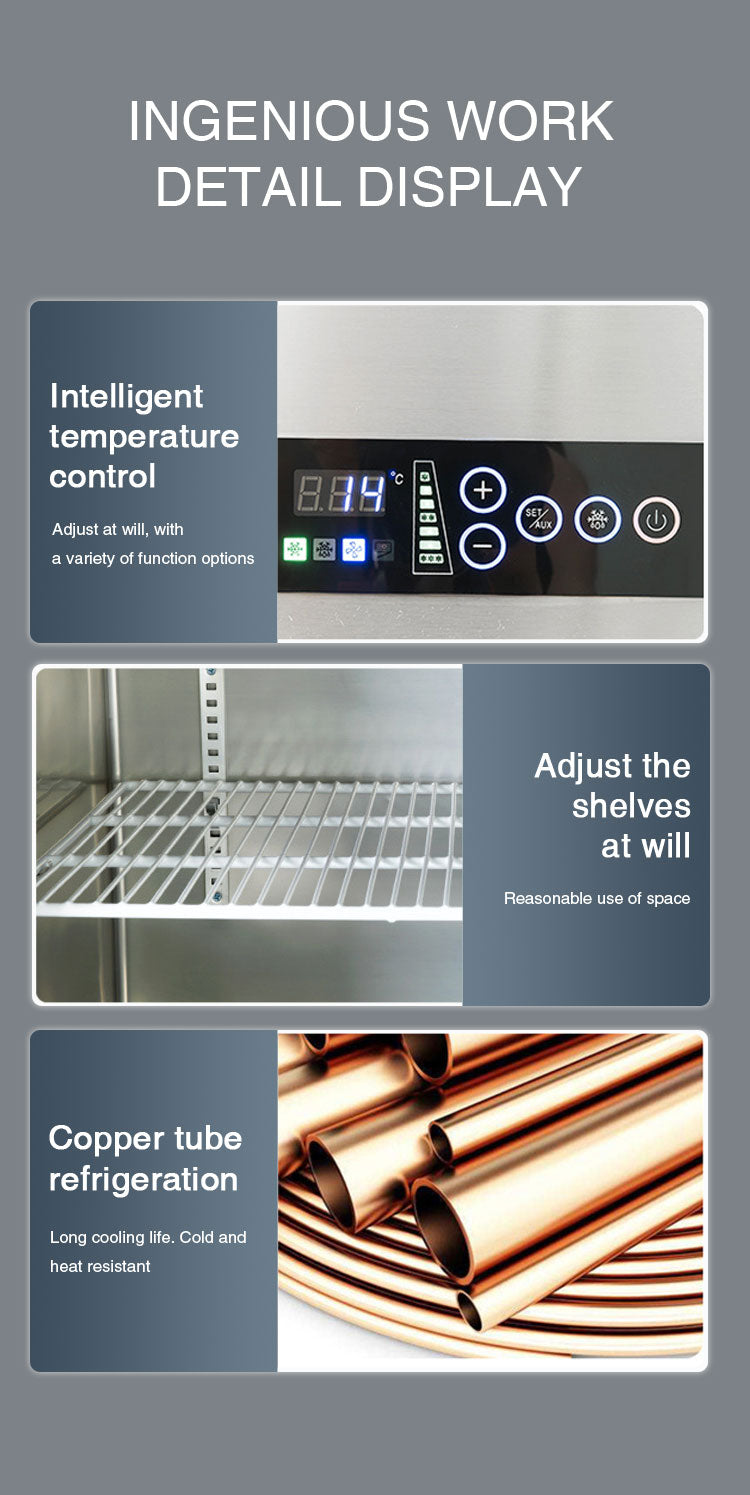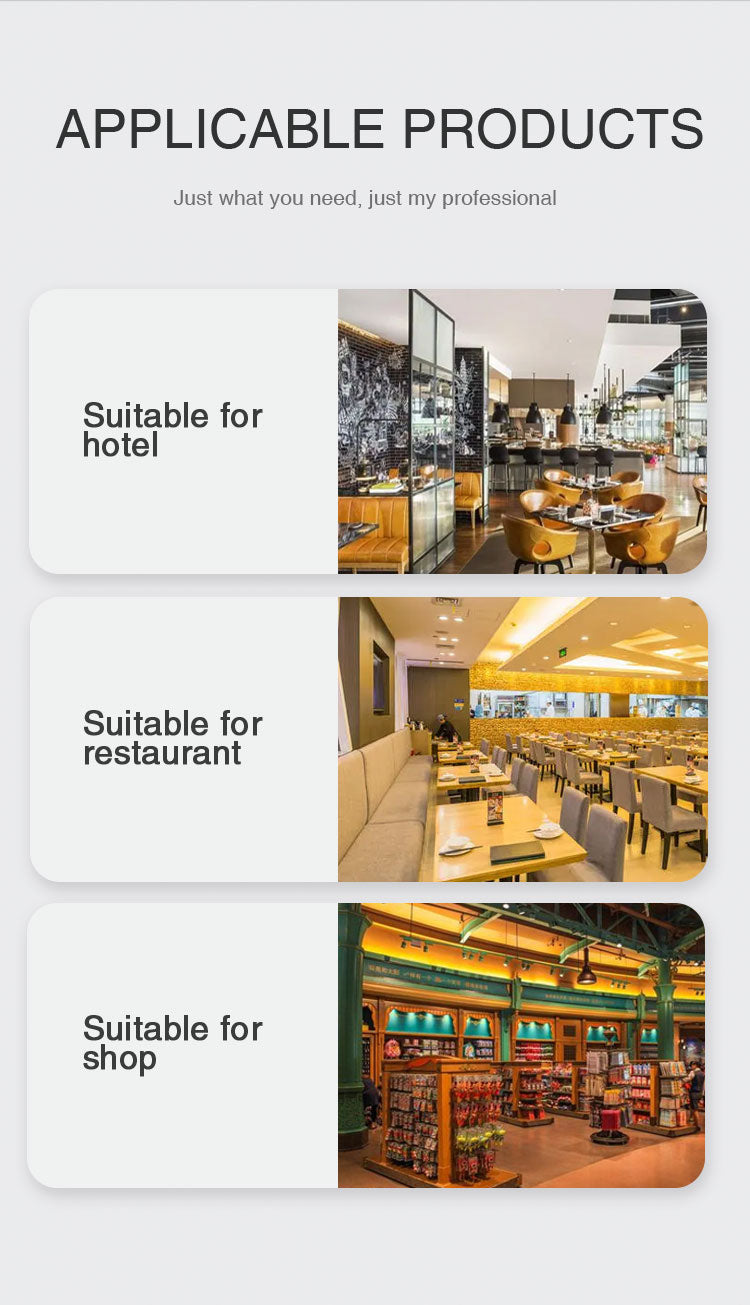 ---
We Also Recommend